With Christmas on it's way I'm spending lots of time window shopping, for gifts, and for my own little wishlist. I've never been super picky about gifts, what they are, or even receiving them at all for that matter, but I do enjoy putting together a Christmas list every year. Just a neat little place for me to put things I like.
So here's this year's wishlist...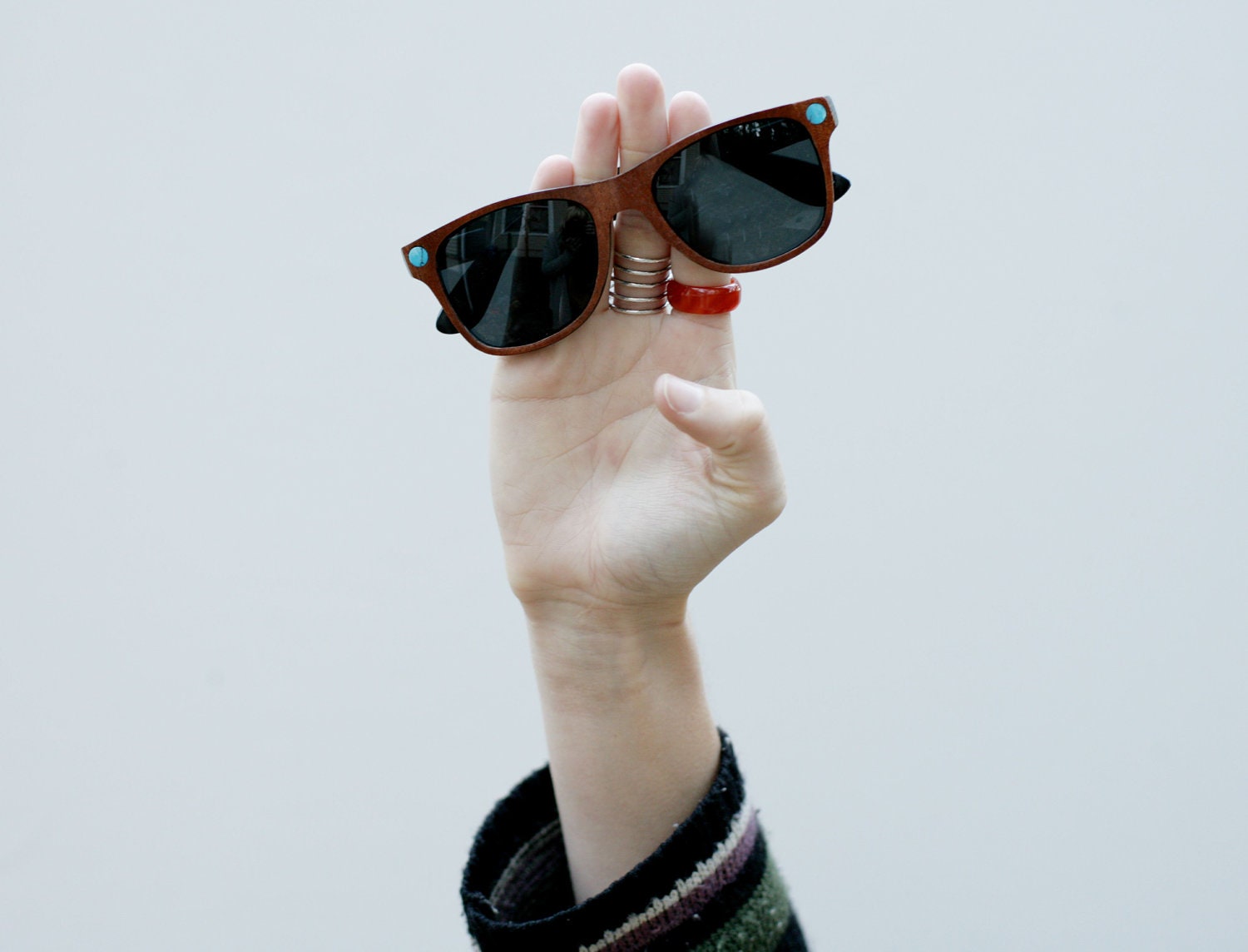 I've wanted a pair of Tumbleweed's sunglasses since I first visited their Etsy. Someday, someday...
Aren't these just superbly pretty? I don't wear headbands, or any sort of hair ornaments very often, but I really love this headband! Especially in gold!
I just really want this... okay?
I haven't bought anything from Lush online before. I feel like the smell and feel of their products is a huge part of the purchasing experience so I've always bought in-store. This however, is an online exclusive, and looks too awesome to pass up! Coffee, chocolate, and lime? Yes Please!